Call us today to discuss your home selling goals. Our aim is always to make listing and selling your home an enjoyable, stress-free process.  310-578-7777
What Makes a Successful Seller?
Education: We show you market trends as well as explain the relevance of area sales.
Preparation: We help you prepare and stage your home to list for top dollar.
Communication: We keep in close contact so you can be comfortable with timely decisions.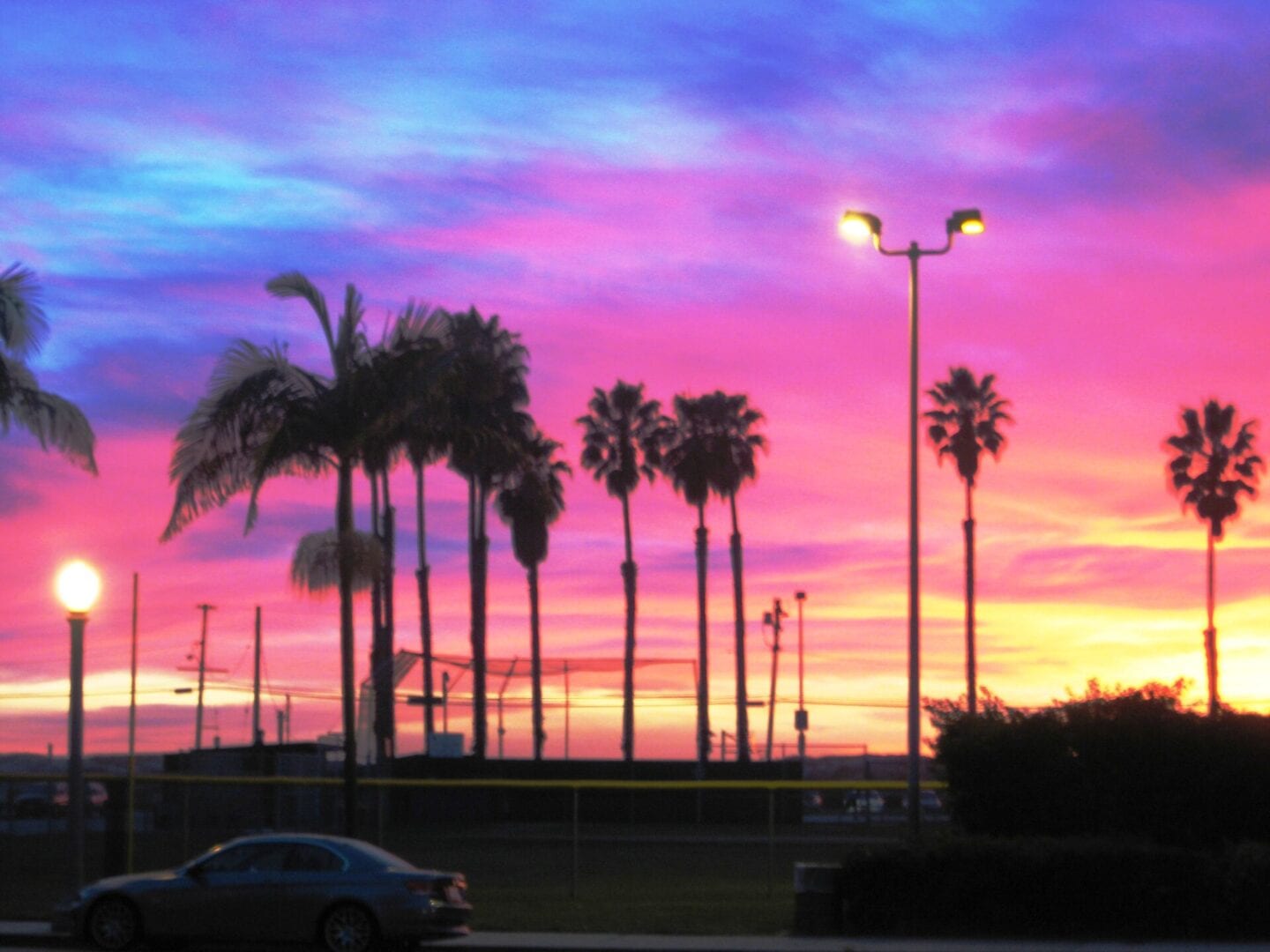 Fill out for a free home price evaluation