JUST SOLD 165 Culver & 177 Culver Blvd
Playa del Rey
$3,400,000
165 Culver Blvd lies between Ballona Park and Lagoon/Beach downtown Playa del Rey. It also has a lot tied to the property, currently used for 7 car parking lot. (Both are zoned LAC4). 177 Culver Blvd is adjacent LAC4 with one tenant (a workout studio).
Both 165 and 177 Culver share one wall, and one sewer line. (Four water meters for 165 Culver, and one meter for 177 Culver are located at 165 Culver.) All three QLAC4-1VL zoned parcels are offered together as one listing. Additional residential zoned (LAR-3) lots adjoining the North side of 165 Culver and 177 Culver are also available for sale, and can be considered for additional construction or parking. 
Marketing package upon request: Email [email protected].  165 Culver and 177 Culver Blvd.  Playa del Rey, CA 90293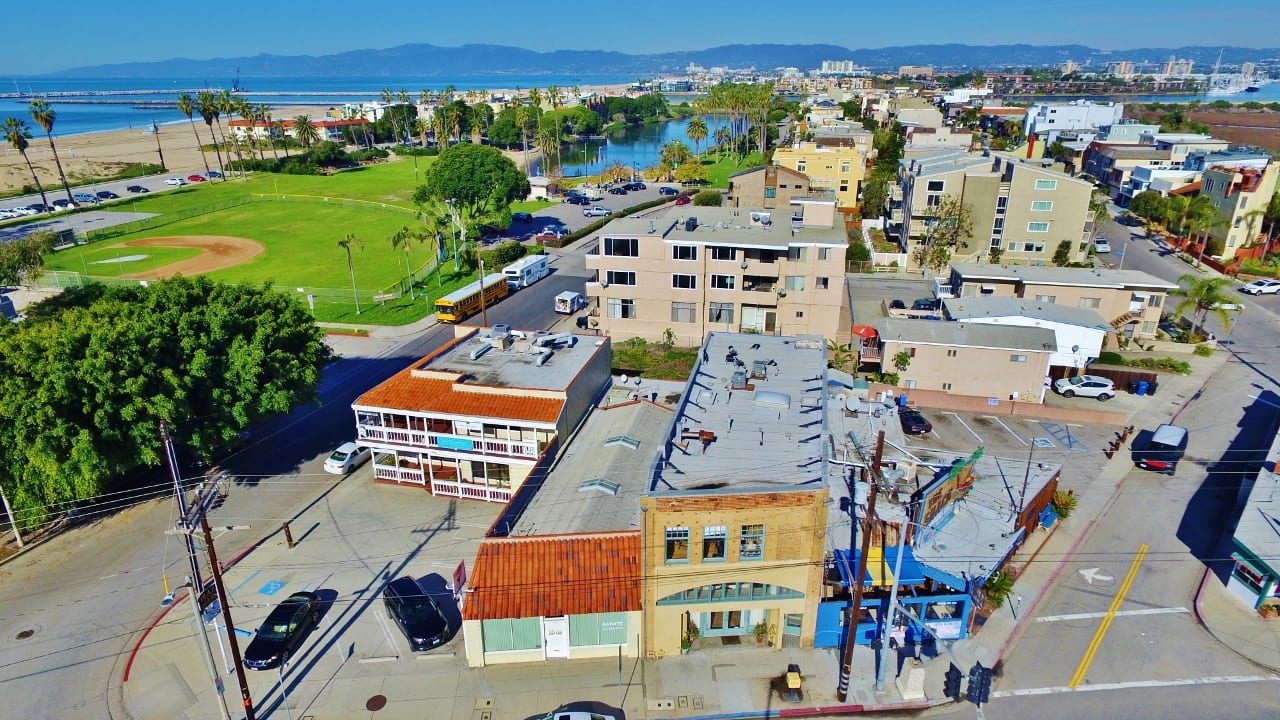 JUST SOLD! 6832 & 6828 Esplanade
Playa del Rey
$1,800,000
 LAR3  * 2 Lot Combined s/f: 4487 (2265+2222)
Unobstructed Ocean View Lots. Flat buildable, full utility-serviced parcels. Zoned LAR3. 48 Height limit on potential build.  Multiple units possible. This opportunity in the Playa del Rey Beach/Lagoon area sits next to prime office space in downtown area and across from baseball field and beach, facing West. Neither lot 6832 Esplanade or 6828 Esplanade is for sale as a stand alone sale.  
Seller will not carry back, however we can recommend financing both institutional and hard to develop the potential on this project. Subject to Coastal Commission Influence. One block from the ocean and 4 blocks from the marina Channel. Great upside potential in a gentrifying and underdeveloped Beach market.